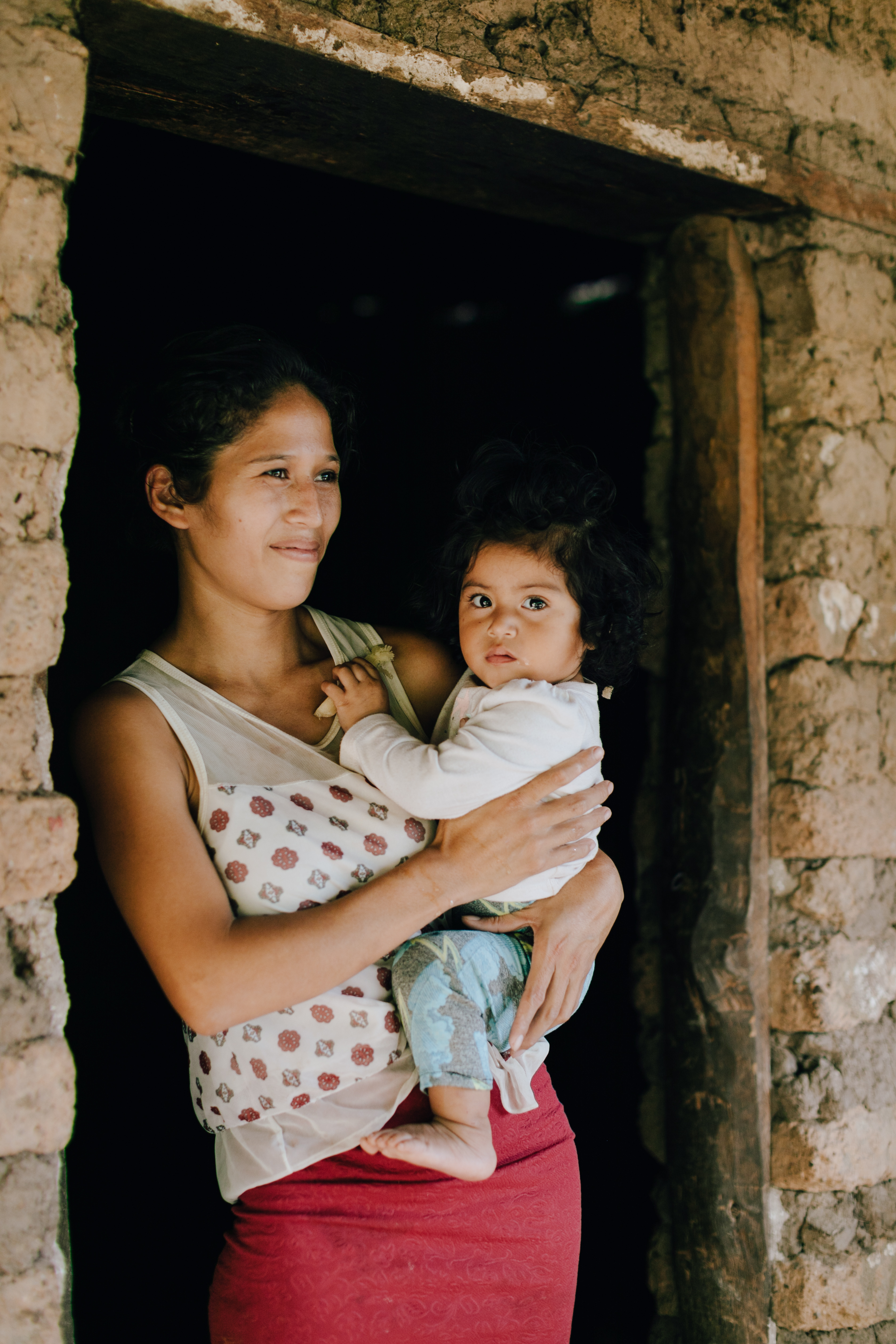 La Nueve Independencia
The coffee produced in La Nueva Independencia is one of the best in the region! Despite having more barriers than other communities, it is remarkable the desire the leaders have to overcome and work hard to improve the quality of education in the community. Though most of the adults didn't attend school, they want their children to attend since they know education is the key to being successful as a community.
Community
La Nueva Independencia
Location
La Nueva Independencia, Guatemala
Development Phase
Phase I
Community Sponsorship
Each chance we get, we want to empower and lift up people to recognize that God has given them giftings and skills to move their communities forward to a better and more self-sustaining place. At the very core, this means allowing local leaders to make decisions that they feel will most impact their community instead of us making it for them. By sponsoring this community through 410 Bridge, you are GIVING DIFFERENT. Your recurring donation to this community will put the decision making into the hands of the local leaders to empower their community and make decisions that are best for them, not what we think is best for them.